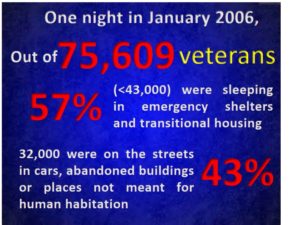 Employers Network
Hire a Vet
Whether you sell products or services, the integrity of your employees should be a top priority. As a member of the Beyond Valor Employer Network, you will have access to a legion of former Veterans ready to serve.
DOD SKILLBRIDGE Training Program
The DOD recently initiated a retraining program named SKILLBRIDGE designed to retrain departing veterans to fit into the civilian workforce. When they complete training, we will need employers ready to make immediate offers of employment. Won't you join our team and hire a vet?
Select the "Corporate" button to tell us about your business and the type of employees you are looking for. We'll match you to Veterans who have the skills you need. The Vet gains a hand up in reentering the world he or she left behind to serve our country, and you gain a loyal, highly skilled employee.
Employers, there are two other areas in which you could assist as well:
​Scholarship Funds
Commit to assist veterans with scholarship funds, enabling their continued contribution to our national infrastructure through further education in the science, math, and healthcare fields.
​Internships
​Offer Internships for Veterans, putting his or her military skills to use in a civilian setting. The Vet would gain reassurance that he/she does have the skillset to enter the civilian job market, and you would have an opportunity to consider him or her for a permanent position within your company. This is a win/win for both of you.
Can we count on you?