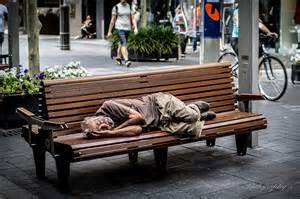 You've probably walked right past him sleeping on a city bench, ignored by society – alone. Did you ever wonder who he was and what circumstances brought him to the place you've found him in?
Fortunately for one United States Marine, my brother did. One brief encounter, one simple act of kindness, and the vision for Beyond Valor emerged.
My brother Ben called me one day seven years ago to say he had just started working as a Welding Shop Foreman. While setting up the jobs for the day, he was informed that their Shop Sweeper had been taking a bath in the bathroom sink.
Ben could have chosen to ignore this issue like most people do, but Ben was not like most of us. This was one of his employees. Instead, he took time to find out more about why this man had to resort to the work restroom to clean up. After learning the homeless man was actually an American hero – a United States Marine Corps Vietnam Veteran – Ben knew he had to get involved.
Ben was able to reunite this former soldier with his sister, who then helped her brother file for the benefits he deserved. The home she helped him buy provided him with a sense of worth and dignity that kept him from slipping into the Abyss,  becoming just another statistic. One simple act of kindness proved that someone cared, empowering him to crawl out from under that bench which had represented the crack in society he had fallen into.
Beginning the day he chose to stop and speak to a homeless man, Ben was reminded of his love for our brother Frank, who was also a Marine Vietnam Veteran. As he and I discussed the issues returning servicemen were facing, we had to take a stand, get involved, and help our brothers and sisters who came home from serving their country so broken that they could not take care of themselves.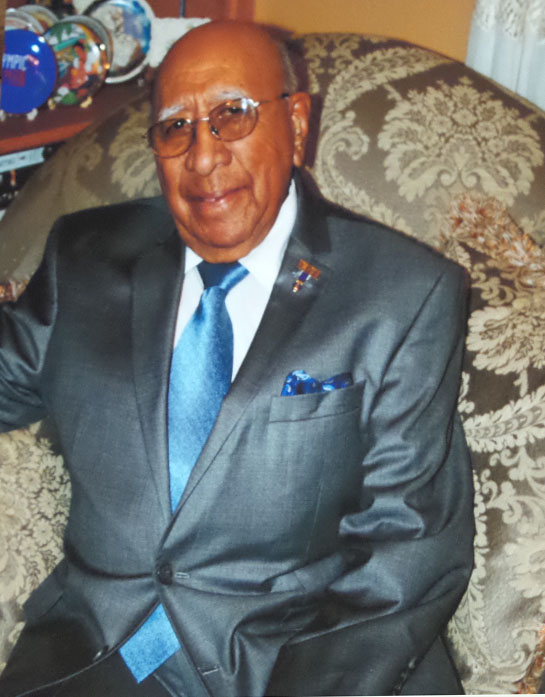 David Loredo
David Loredo, a Veteran of World War II, has seven years' experience working with transitioning and disabled veterans. He serves as President and Association Chairman of Legacy Beyond Valor.
Benjamin Duran
Benjamin Duran, a Veteran, has 37 years' experience in Network Management. He serves as Network Manager and Association Chairman for Legacy Beyond Valor.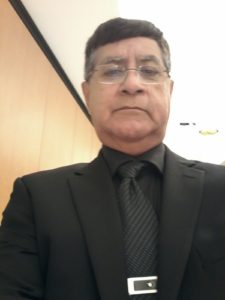 Albert Duran
Albert Duran, a U.S. Marine Corps Veteran, has spent 35 years working with transitioning and disabled Veterans. He serves as Network Developer and Association Chairman with Legacy Beyond Valor.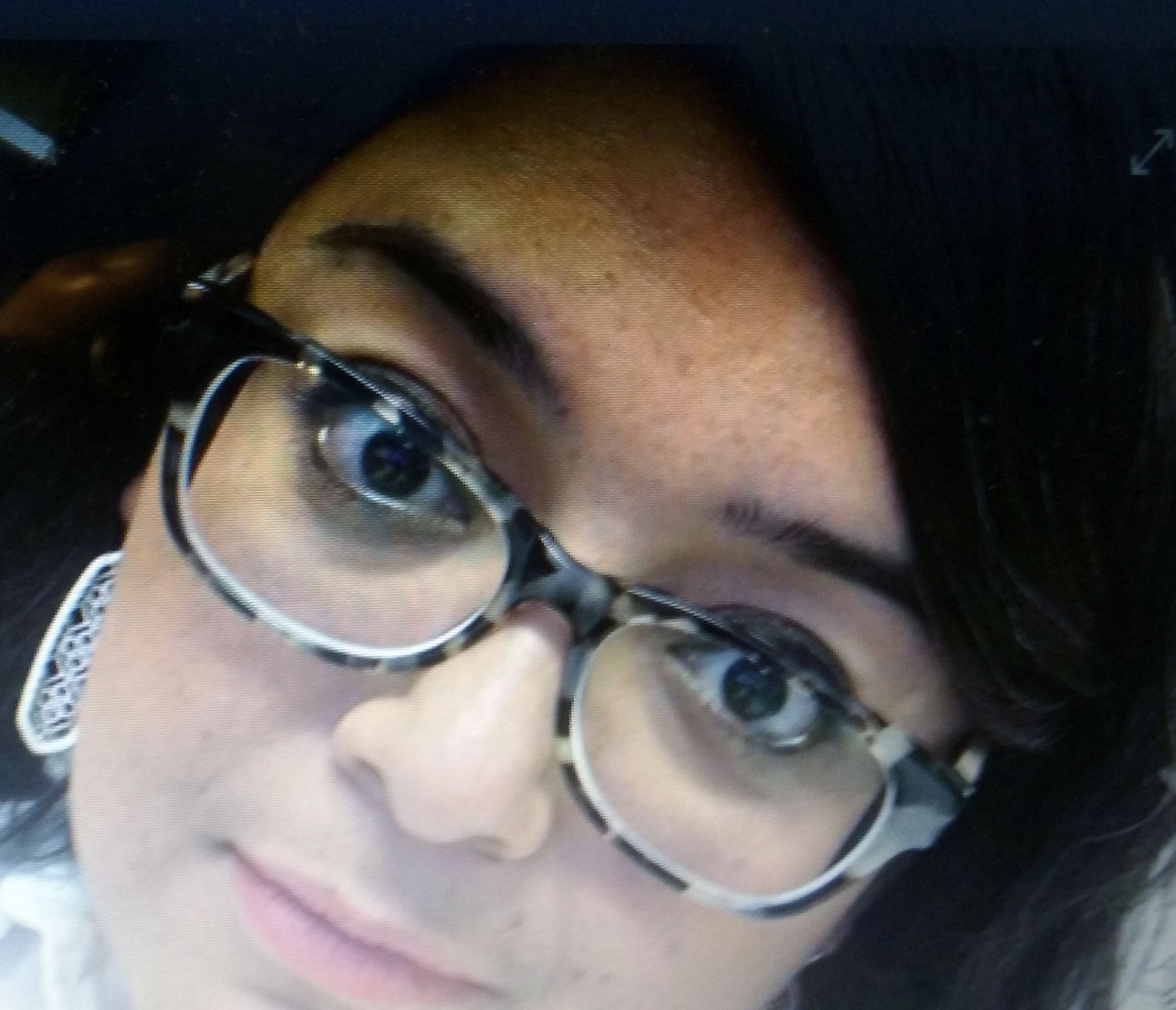 Shannon Duran Martinez
Shannon Duran Martinez has 16 years' experience in the field of Marketing. She serves as Marketing Coordinator for Legacy Beyond Valor.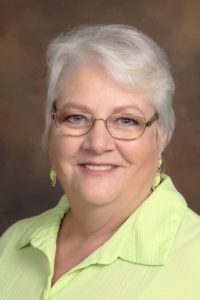 Wendy Leonard
Wendy Leonard spent 35+ years in Legal offices and has been designing websites and performing website SEO for 20 years. She is not a Vet herself, but comes from a family of Veterans. She is an expert in Microsoft Office, Writing, Web Design and Creation. She serves Legacy Beyond Valor as Web Designer, Blog Writer, and Director of Communications.