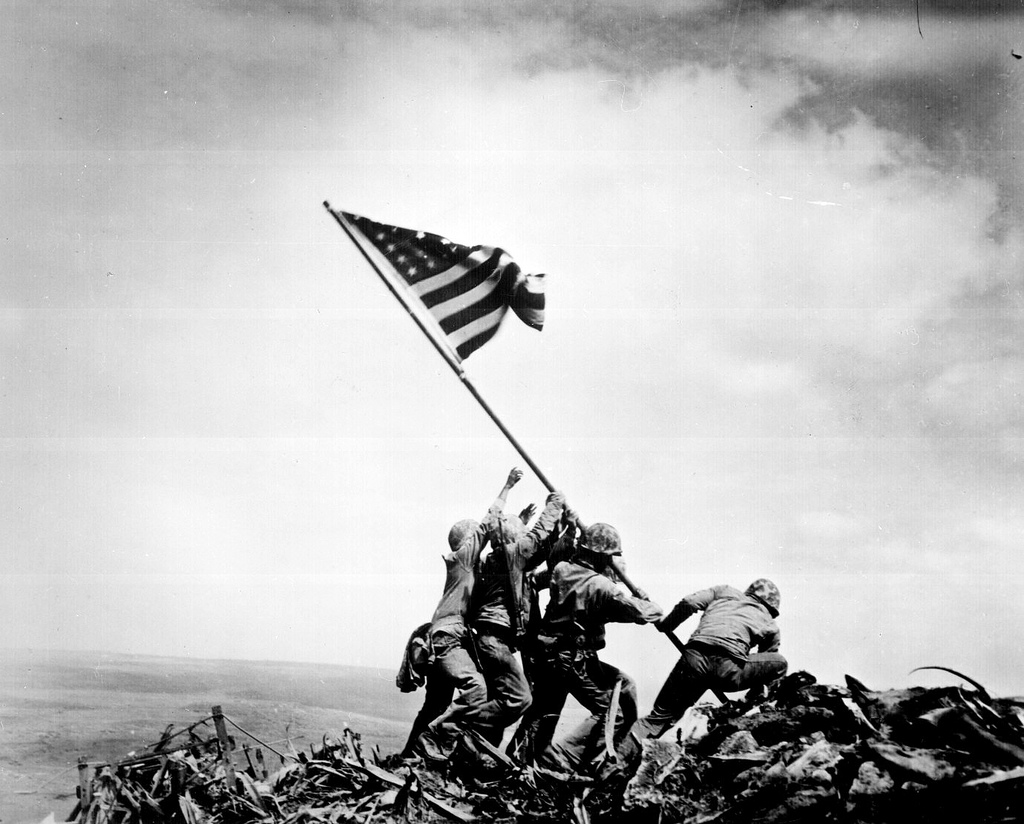 There is one photo that represents the valor exhibited when we answer the call of duty, and that is the picture of our Marines and Sailor raising the American flag on Iwo Jima's, Mount Surabuachi. We want to bridge the public and private sectors with loyal, motivated veteran heroes — adding another dimension to their dedicated service to their country.
​Legacy Beyond Valor is a Network Management Service consisting of six networks working together to maximize the effectiveness of our services. Our goal is to combine the efforts of public and private entities to provide creative solutions for the issues veterans face today. Some of the areas we are concentrating on include:
Creating a job board to connect job-seeking veterans and employee-seeking corporate and government partners.
Encouraging public and private entities to combine their respective efforts and expertise to solve problems facing today's veterans, and
Combining military values and discipline with training in the areas of science, technology, engineering, mathematics, and medicine to produce superior candidates for jobs critical to our national security.
​An unprecedented number of highly motivated, flexible, loyal Veterans are returning from serving our country. They not only want but need jobs in the public and private sectors; and they arrive with a heightened sense of alert enabling them to spring into action without hesitation.