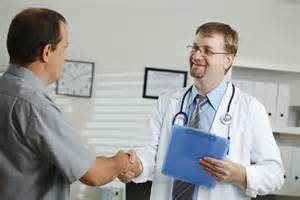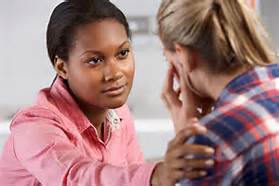 The Treatment Team Network, under the leadership of the Treatment Team Panel, is a network of Healthcare and Home Health Care Professionals, from the Public and Private Sectors. This Treatment Team Panel, would make a Veterans healthcare needs transition from their service with their current Medical needs being followed up on at the local VA, Hospital, and in the event the Veterans require a civilian healthcare specialists a network of Home Healthcare providers are there.
​Click the "Healthcare" link to access our Treatment Team.
Veterans, if you need any type of healthcare assistance — from a sick child to PTSD — someone in this group can help.