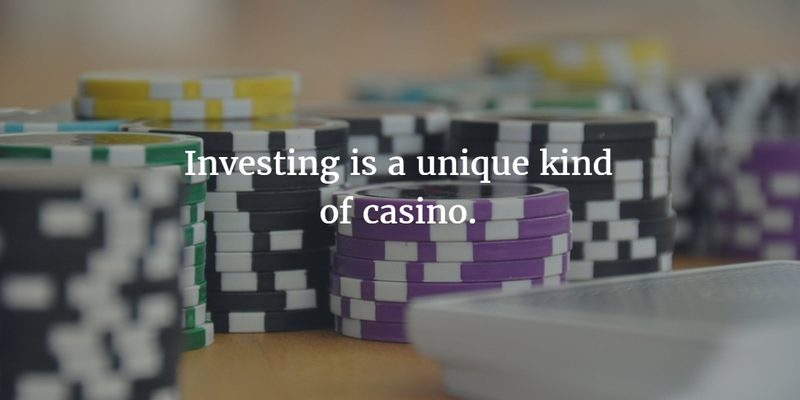 Nonprofit organizations cannot survive without the help of investors. We want to publicly thank the following Investors who have committed to helping Veterans and their families as they rejoin the civilian world they left behind.
Investors, we couldn't do it without you!
If you have not yet joined the Beyond Valor team, please click the "Investor" button to sign up today!
The Accela Group will create teams to address specific issues providing a model for the network to follow.