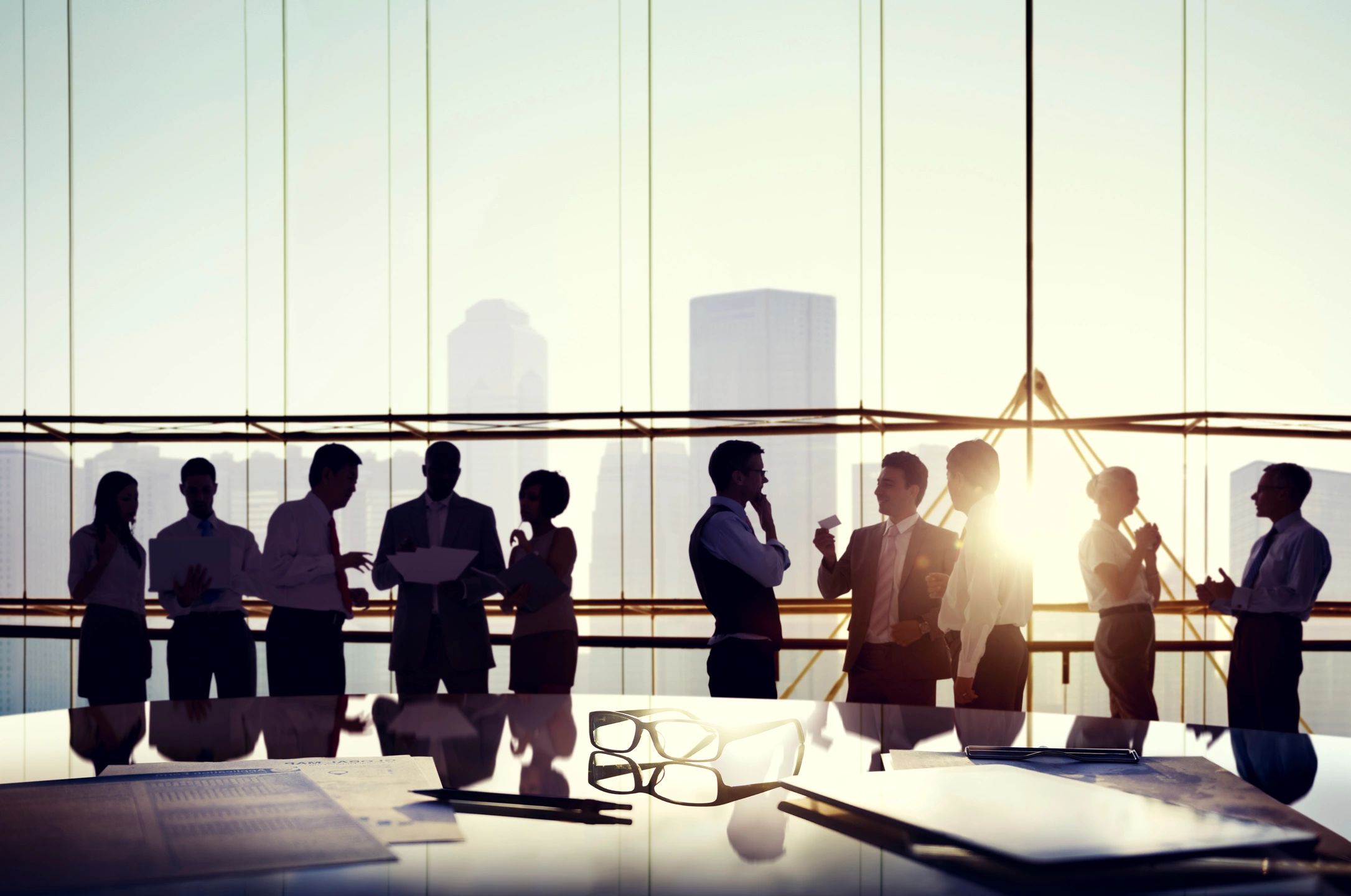 Vet App to Program



Executive App to Program

The Service Corps of Retired Executives​
Beyond Valor has combined efforts with The Service Corps of Retired Executives to give Veterans who would like to start their own companies one-on-one mentoring from a former corporate executive. The executive will share his or her time to counsel the Veteran step-by-step through the start-up process.
This is NOT a college degree program. It is personal counseling on what steps you need to take to start a legal business and make it profitable. Your coach has a proven track record as a corporate executive before retirement. This is an invaluable opportunity for those who already have the skills to run a business but maybe don't know the steps to forming an entity and running a company.
The Accela Group
The Accela Group is a custom software and advanced computer program provider. They have committed to assist Beyond Valor with special projects.