By completing this transaction, the purchaser agrees to advertise in The IMPROV Show program guide for Hollywood Post 43 Event to be held on Monday, May 24, 2017, in honor of Memorial Day. All payments are due at the time of the ad being secured and are non-refundable unless said program guide is not produced.
Sponsor acknowledges by the completion of this transaction that he has read the Sponsor contract and has not relied upon any promise, statement, or representation other than contained herein and hereby acknowledges receipt of a copy of the contract.
If your ad copy is ready to upload, please submit it using the following uploader.
[cloudwok wok_id="v3z_" show_powered_by_link="True"]
[caption id="attachment_941" align="alignnone" width="225"]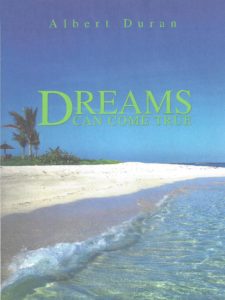 Dreams Can Come True, Albert...